The Team
SHR is proudly owned and operated by women entrepreneurs. We are comprised of technology and business professionals with a combined 60 years of experience.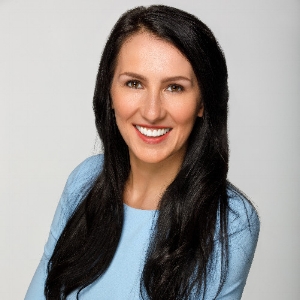 Oksana Wright
CEO & Co-Founder
IMMIGRANT. EMPOWERED. VISIONARY. Oksana is a socially responsible citizen of society that aims to inspire the next generation of young women to take control of their life, health, and wellness.
Chanel Dority
Head of Product
FEARLESS. AUTHENTIC. UNCONSTRAINED. Empowering the next generation of women in tech representing diversity at the forefront of social technology; leveraging tech and creativity to address challenges in the community.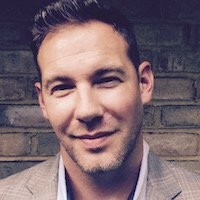 Carl Wright
Co-founder & Strategy
CLOUD EXPERT. aSaaSIN. STRATEGY. Cloud advisory expert relating to the enterprise SaaS model with extensive background in culture talent management and workforce development.